Volunteer Appreciation Breakfast – Hosted by school May 10th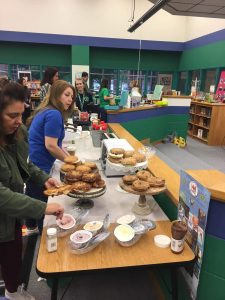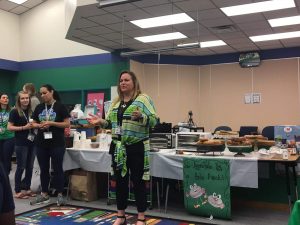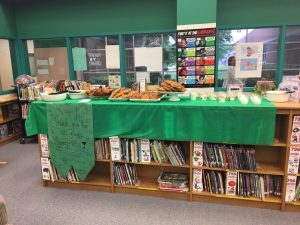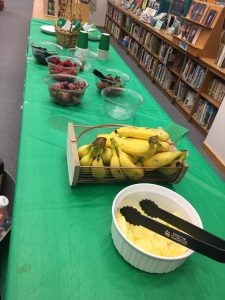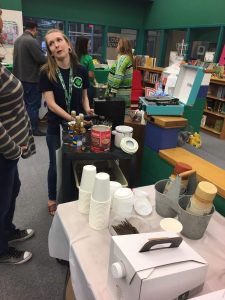 Teacher Appreciation May 6-10th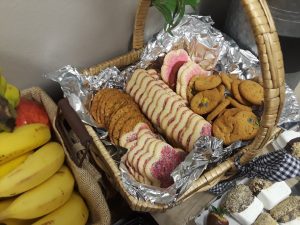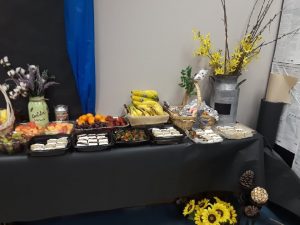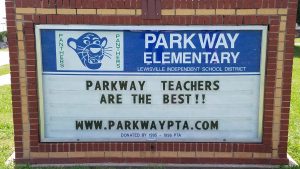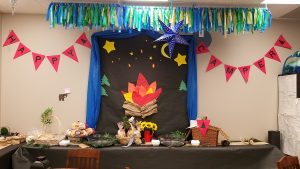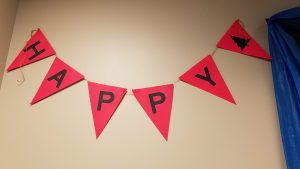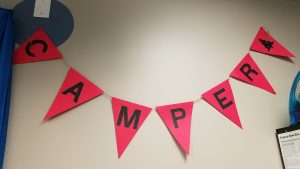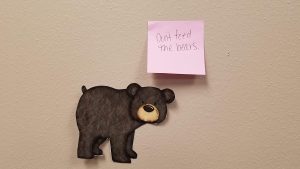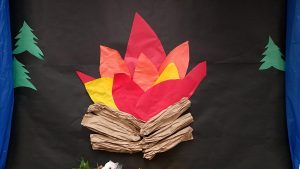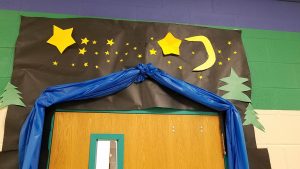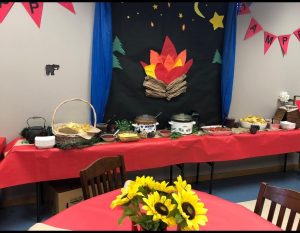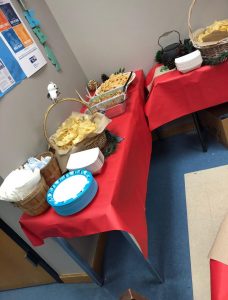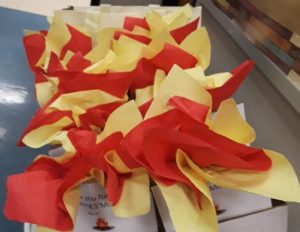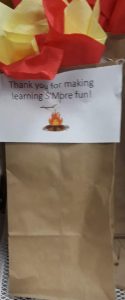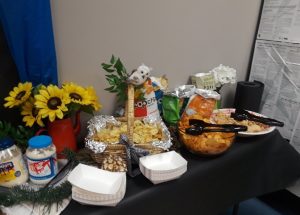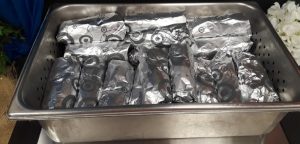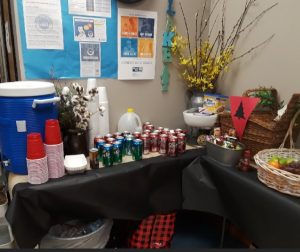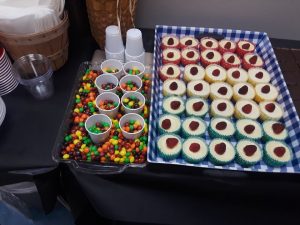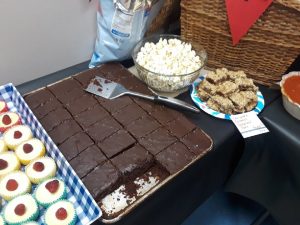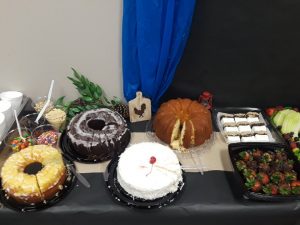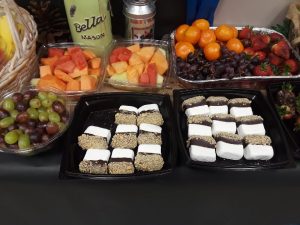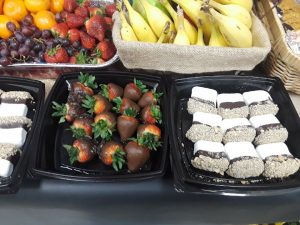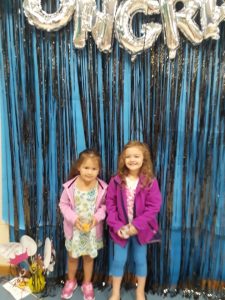 DQ Fundraiser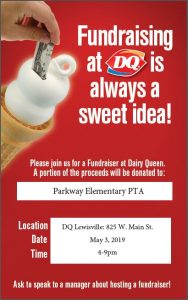 Field Day April 18th 2019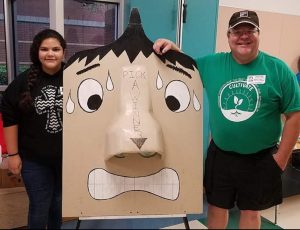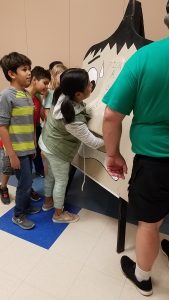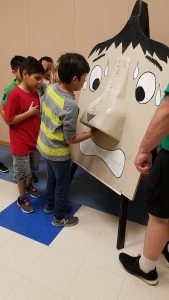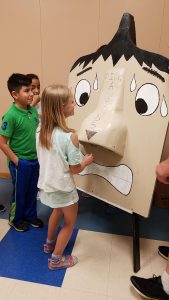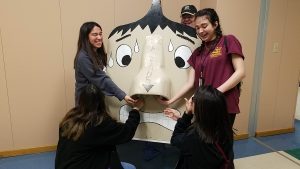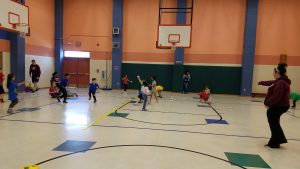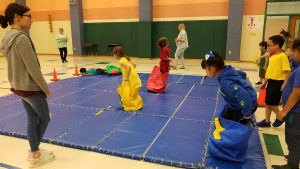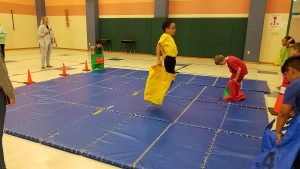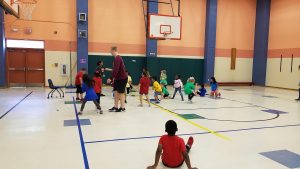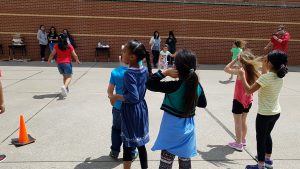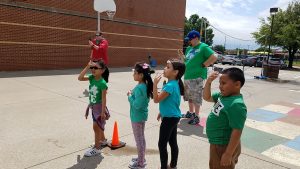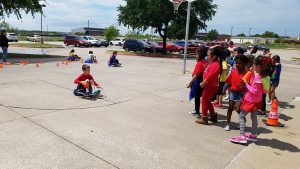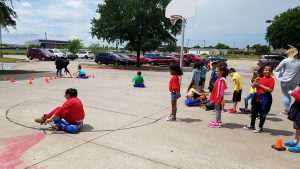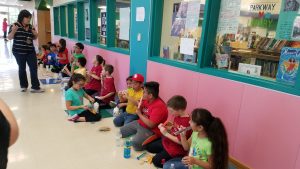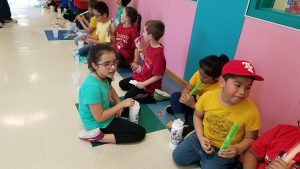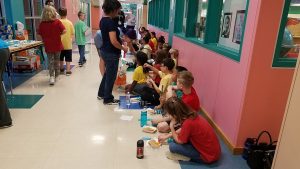 Spring Fund Raiser- Saving/Discount Packages
Go to : www.CitywideEventsInc.com/ParkwayPTA
Password: ParkwayPTA

Movie Night April 12th Ralph Breaks the Internet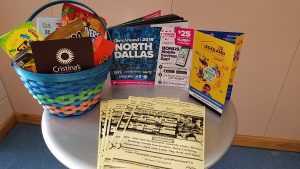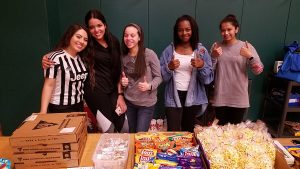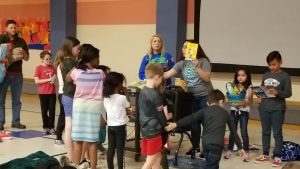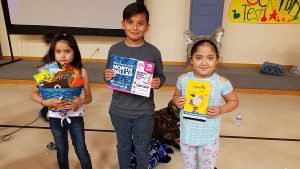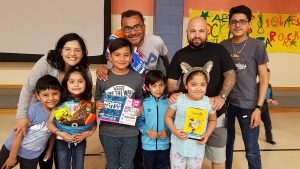 Donuts with Dads & Dudes 2019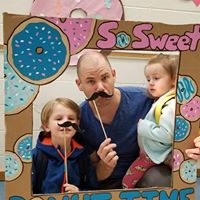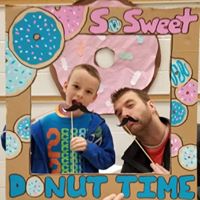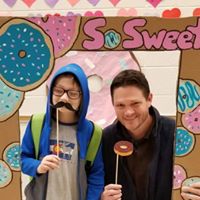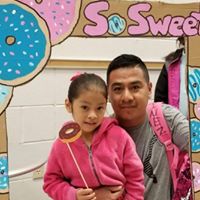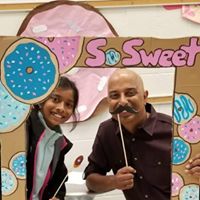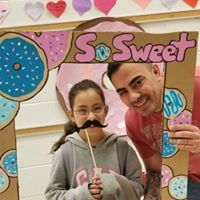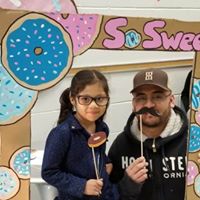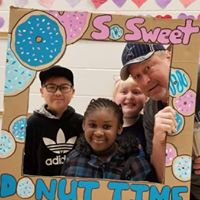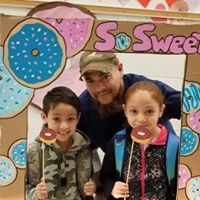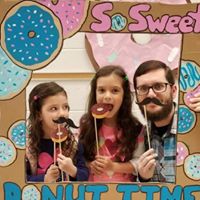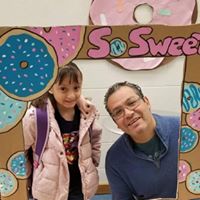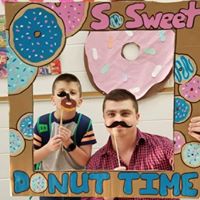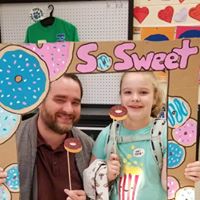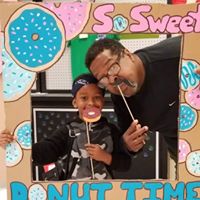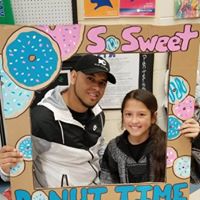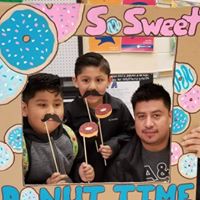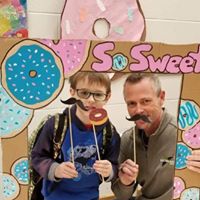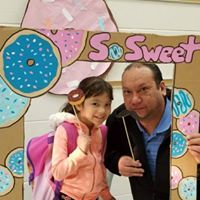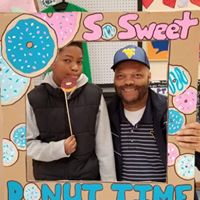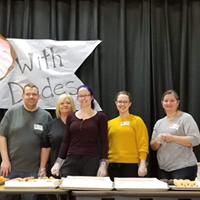 Dino-Mite Spring Book Fair 2019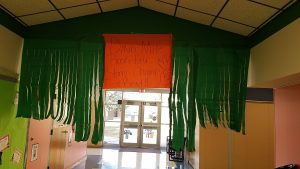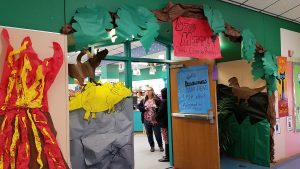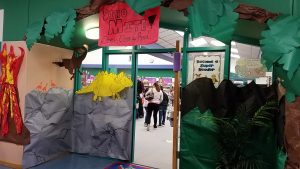 Muffins With Mom 2019

 
 
Valentine's Day Party 2019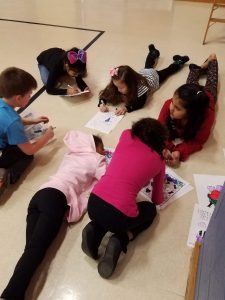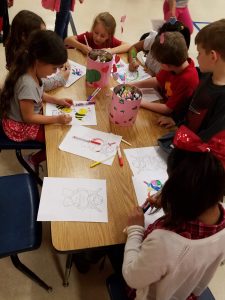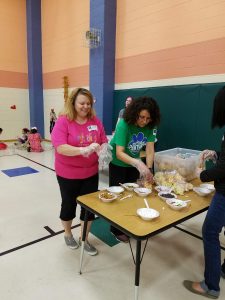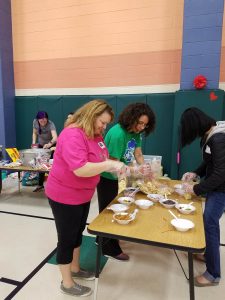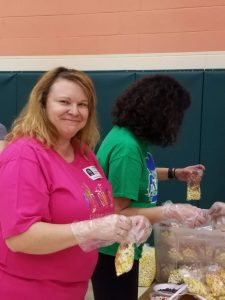 Magic Show – Grand Prize from Turkey Trot!! 2019

Chili CookOff 2019

 Holiday Party 2018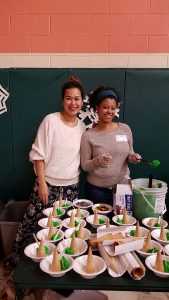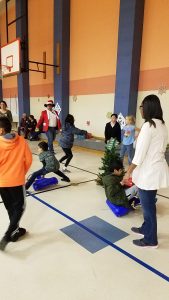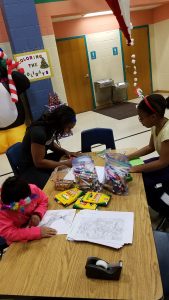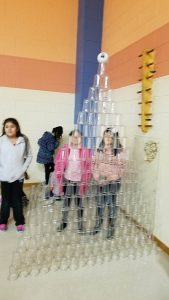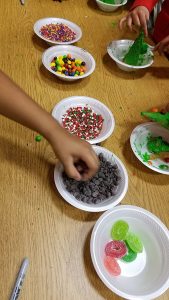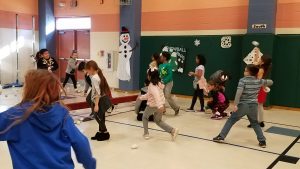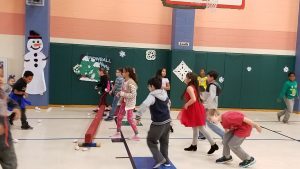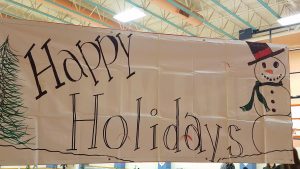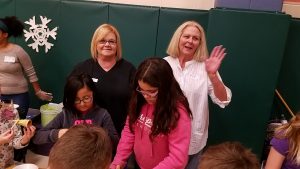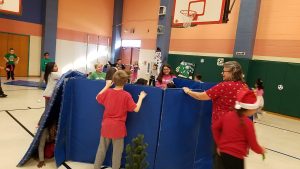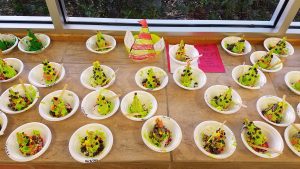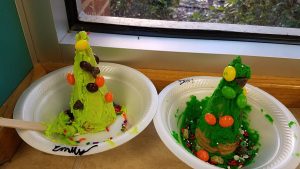 Parents Night Out – Kims USA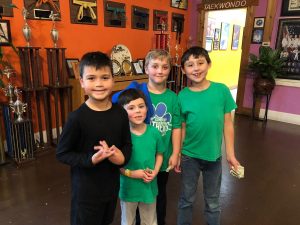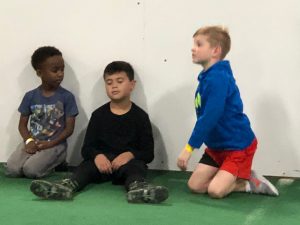 McAlister's Deli Fundraiser

Holiday Shop
   
Turkey Trot!!!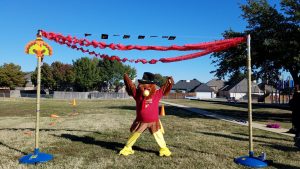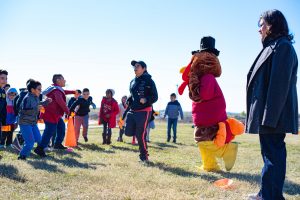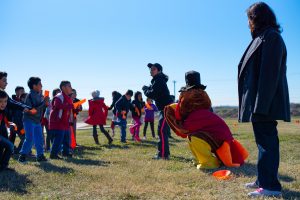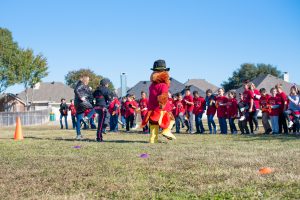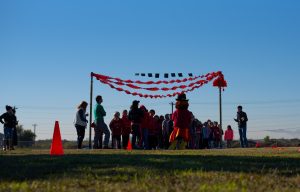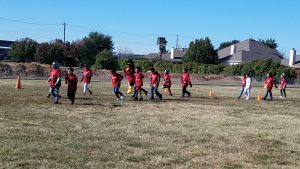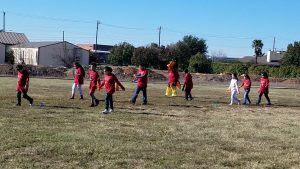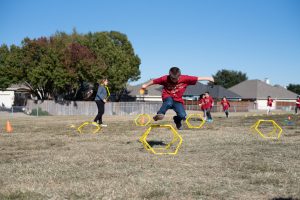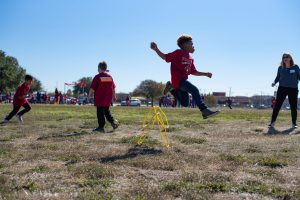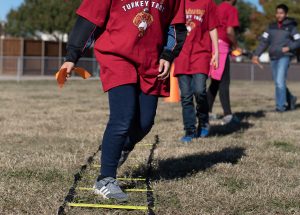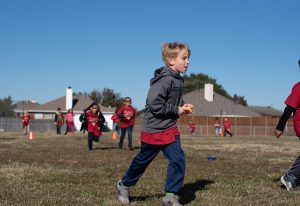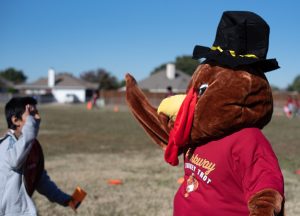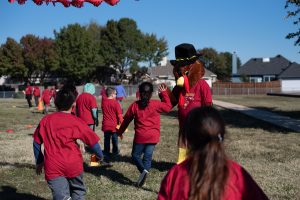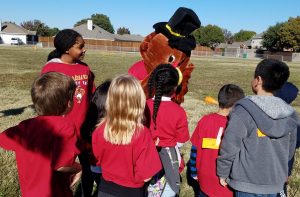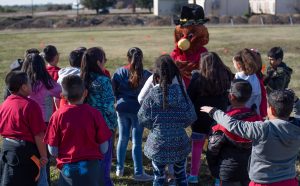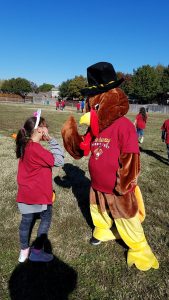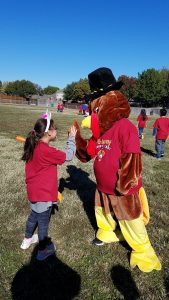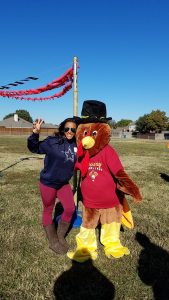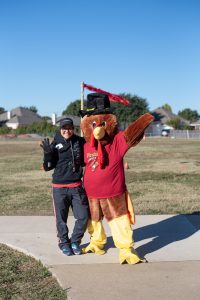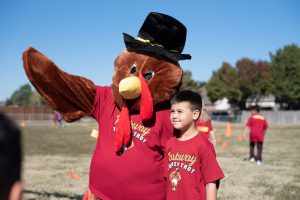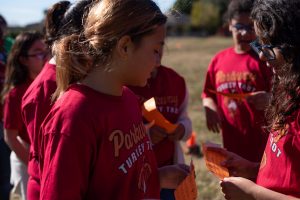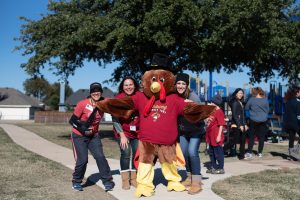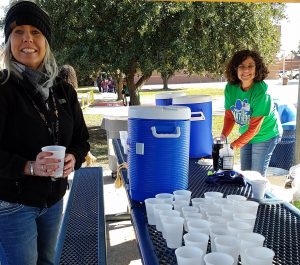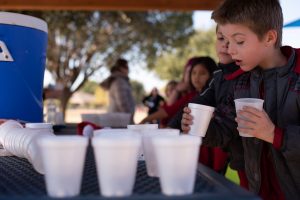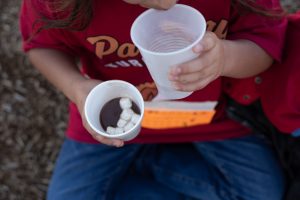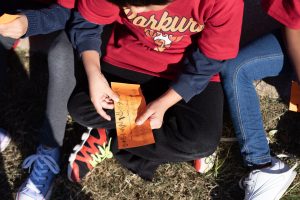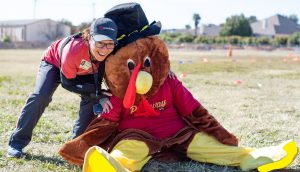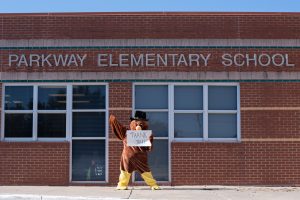 THANK YOU Students, Teachers, Parents, Staff & Camp Gladiator!!!!
Will Tater make it to the Top??

Prizes with Tater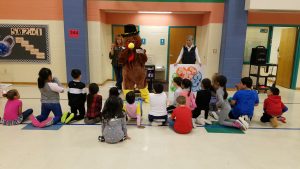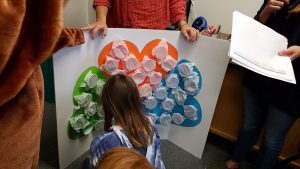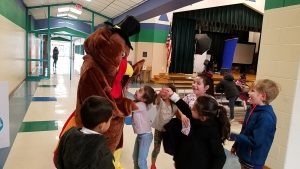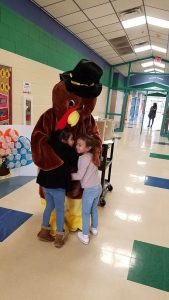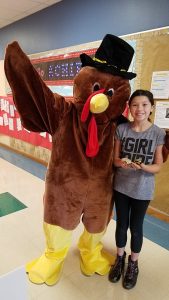 Turkey Trot T-shirt

Will Tater make it to the top??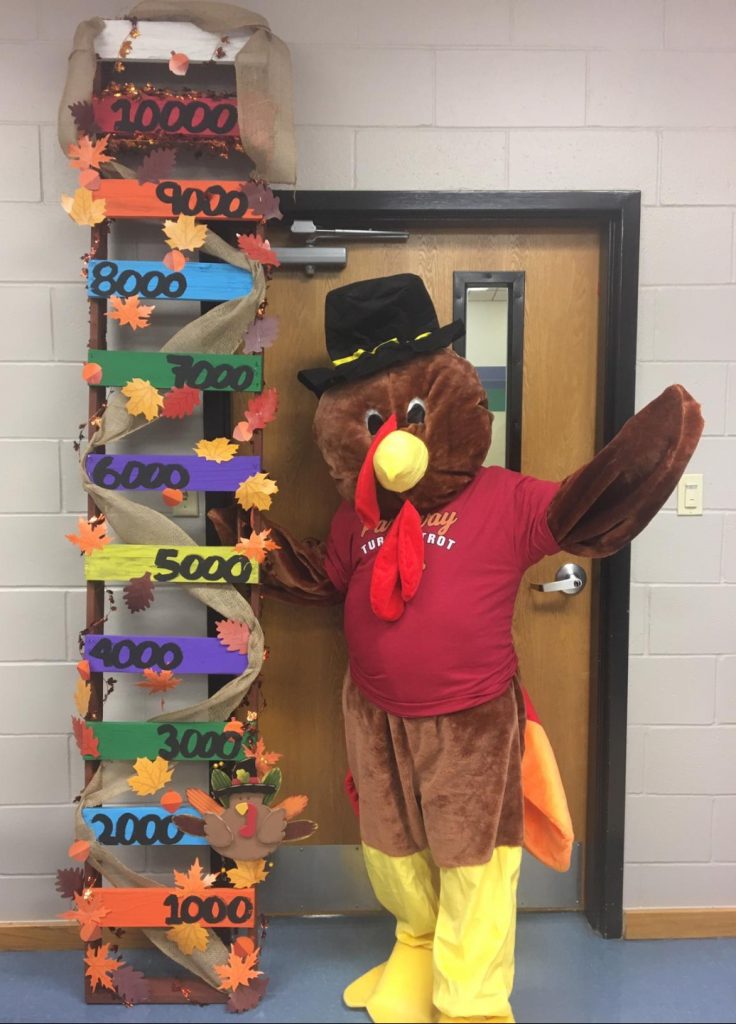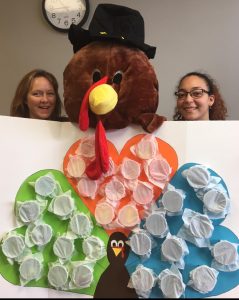 Tater the Turkey visited the Students, Staff & Volunteers!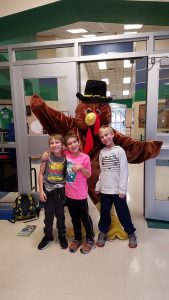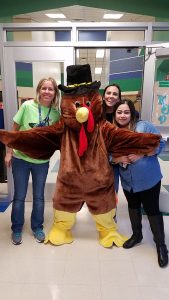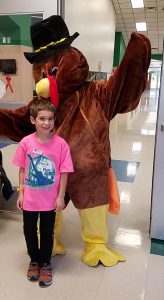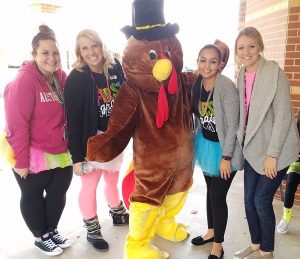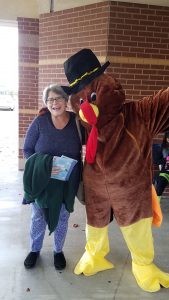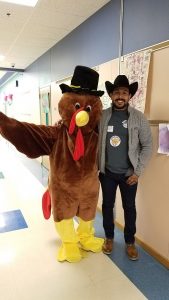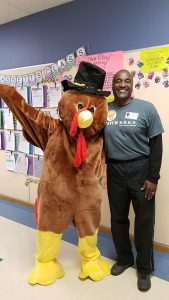 Tater helping in the PickUp Line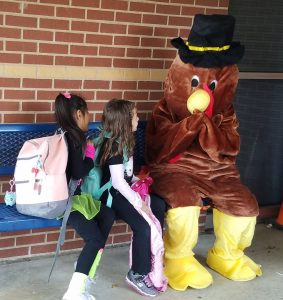 Tater enjoying the Book Fair 11-2-18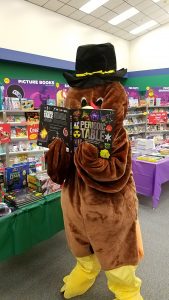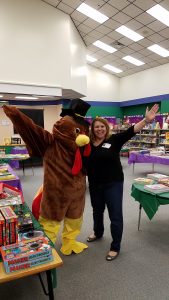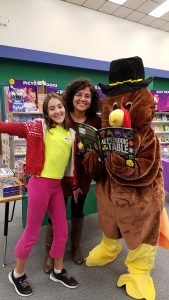 Spooky Spuds!! Teacher & Staff Luncheon 10-31-18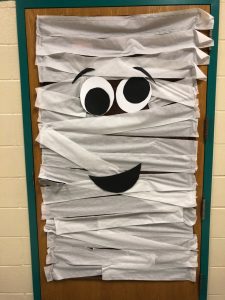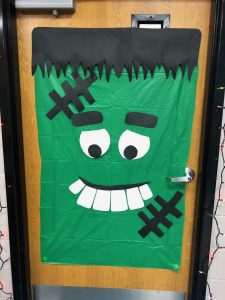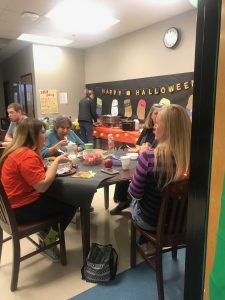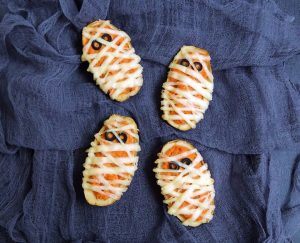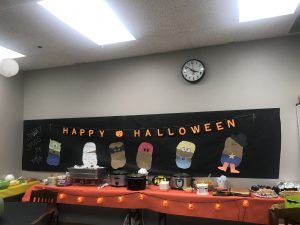 Back to School Movie Night!  We hope you enjoyed the movie.

LHS Hey Day!!

Boo Hoo Breakfast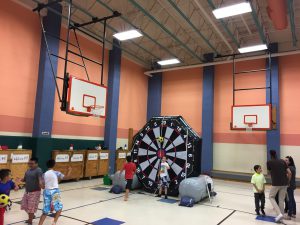 Here are some fun pictures to enjoy from our 2017 End of Year Party!